On February 3rd, Colombia defeated the Dominican Republic to win the nation's first Caribbean Series title. The Caribbean Series is played every year with one representative from each of the six nations playing in the series. Panama, Mexico, Colombia, Dominican Republic, Puerto Rico, and Venezuela competed this year from January 28th to February 3rd in Santo Domingo, Dominican Republic.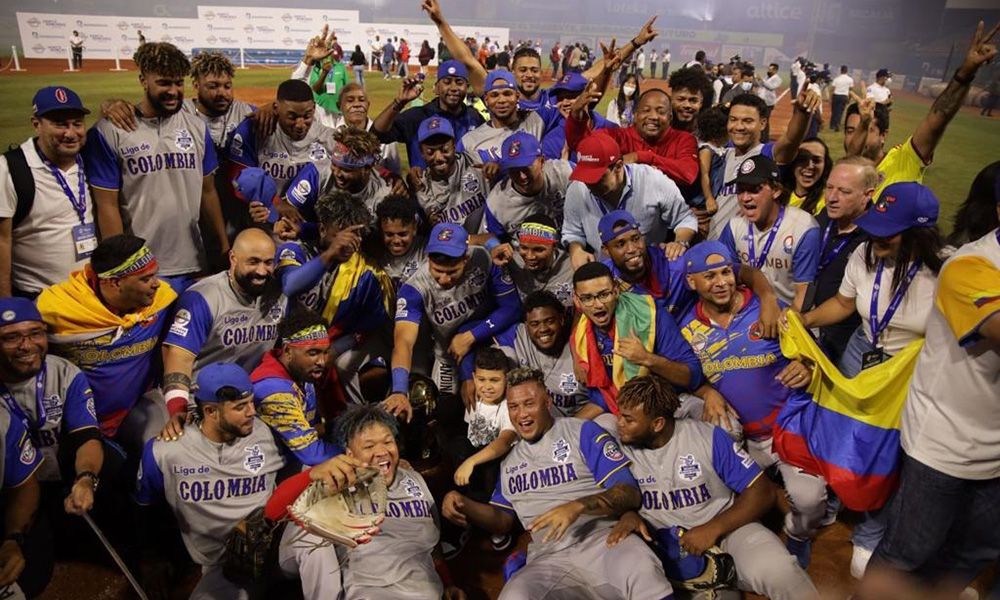 2022 Caribbean Series
A team must win the country's winter league championship to gain entry to the Caribbean Series. The six teams play a round-robin, with the top four teams playing a single-elimination semi-final to determine the championship. In a previous article, Sergio Alcantara and others were covered in the Dominican League. Sergio's team did not represent the D.R. however, Gigantes del Cibao was the Dominican representative.
Gigantes del Cibao featured some impressive MLB talent including Marcell Ozuna and Robinson Cano, however, they fell to Colombia's Caimanes de Barranquilla 4-1 in the championship. One member of Colombia's team was the new Cub, Harold Ramirez.
In the 7 games played by the Dominican, Ramirez slashed .333/.355/.400. He added 3 RBI as well, helping to lead his team to their first Caribbean Series title. Fangraphs currently has Ramirez as a backup outfielder, but a backup supplying consistent batting will be welcome on the North Side.